Swahili version below:
TANDEN 10 YEARS ANNIVERSARRY
Dear Tanden members and friends.
This year Tanden will be 10 years since it establishment and we are proud of what has been achieved within those 10 years. The main motto for Tanden is "Together we can".
 On the 06-05-2017 at 13hrs Tanden is going to hold a very special meeting, and you are invited to be part of this meeting. The meeting will take place at Frode Jakobsens Plads 4, 1. 10 MORE YEARS:
Is there something you would like to see happening in Tanden? 

What kind of projects would you like to see Tanden get involved here in Denmark or Tanzania? 

How would you like to help Tanden get new members? 

How would you like to support Tanden?  And many more

For those who can't make it to the meeting you can post your views, thought, questions and congratulations through katibu@watanzania.dk   or call Tlf  +4528106145 , +4561283381
THE LAST DAY FOR CONFIRMING YOUR PARTICIPATION IS 28-04-2017 TIME 16HRS.
 ***Tanden would provide drinks during the meeting.***
Swahili version:
Habari ndugu wanachama na marafiki wote wa TANDEN.
Nimatumaini yangu mnaendelea vizuri pamoja na familia zenu.
TANDEN mwaka huu inatimiza miaka 10 tangu kuanzishwa kwa chama chetu, ambacho tunajivunia kuwepo kwake na katika kujivunia huko ni ule umoja na ustaarabu wetu miongoni mwa watanzania tuliopo hapa Denamrk na nyumbani Tanzania
Kwa mustakabali huo TANDEN inawaalika wanachama wake na marafiki wote wanao guswa na TANDEN kwa namna moja ama nyingine, katika mkutano tarehe 06-05-2017 siku ya Jumamosi saa saba za mchana ( 13hrs) katika kuweza kuona tunaelekea wapi? malengo yetu tunaweza yatimiza vipi. Pia kutakua na mambo mengi ya kuzungumzia siku hii.
Nyote mnakaribishwa.
"UMOJA WETU NDIO UNA SUKUMA MALENGO YA TANDEN"
Sehemu ya mkutano tutawataarifu punde tutakapo pata maelezo zaidi, lakini mkutano utafanyika København.
TAFADHARI TUMIA BARUA PEPE katibu@watanzania.dk kutujulisha ushiriki wako na mwisho wa kutujulisha ni Ijumaa ya tarehe 28-04-2017 saa kumi za jioni.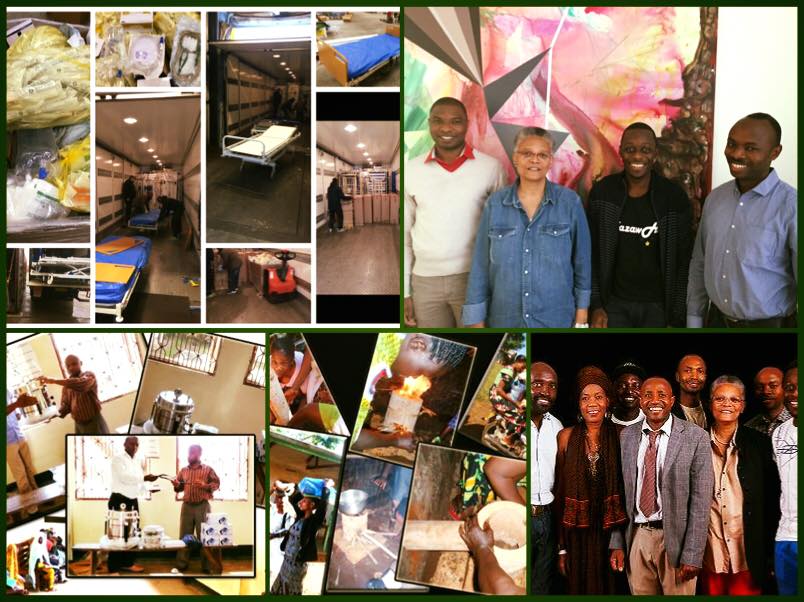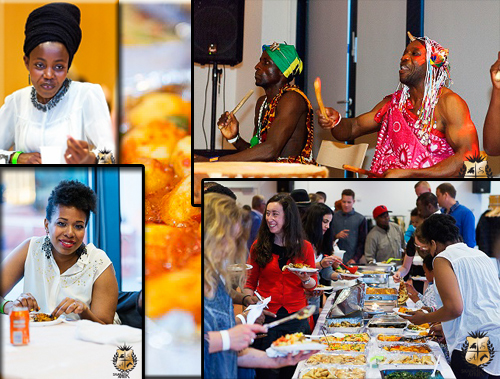 ***Kama hautoweza shiriki mkutano huu, tungependa kusikia maoni yako kuhusu TANDEN ndani ya miaka 10,na miaka 10 ijayo tuelekeze nguvu wapi. Tuma maoni kwa kupitia barua pepe katibu@watanzania.dk au unaweza piga simu 28106145 , 61283381.
*Kitu gani kifanyike
*Kitu gani kiboreshwe
*Unaweza saidia vipi TANDEN kufikisha malengo yake
*Unaweza pia toa pongezi za dhati
***TANDEN ITAGHARAMIA VINYWAJI KWA WASHIRIKI***